Our road house is prepared for weddings, communions, baptisms, proms, gala dinners, family reunions and corporate events. We have four rooms, we support the adoption even for up to 160 guests. The hall on the lower floor of discrete organize family events or works. We have covered barbeque shed   with straw thatched roof with a fireplace and an attractive playground for children.
Catering
At your request comprehensively handle unacceptable in any specified location. The menu at specific request or proposal from the card. – galantines, platters of cold cuts homely – salads, meat and vegetarian – soups, creams, – meat: roasted, stewed, fried, round, stuffed duck, venison … – fish – cakes, pies. We have experience in organizing events, even for a few hundred people.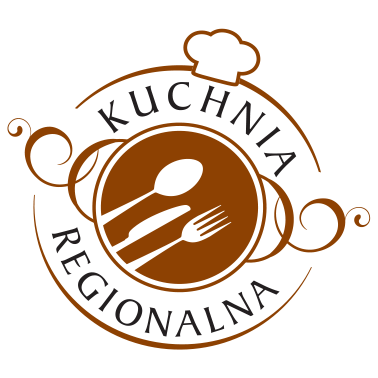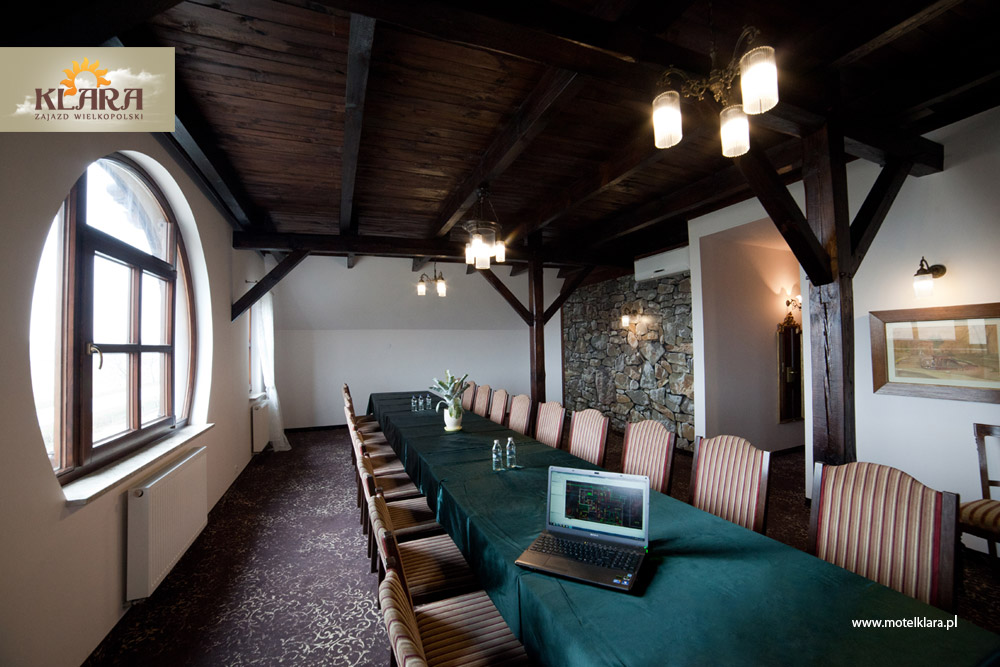 Business meetings
In our hostel you can organize conferences, banquets and business meetings. A large hall for approx. 120 people equipped with a projector and screen. On the first floor we have a discreet room for approx. 25 people for business meetings and training.
Windmill Koźlak
Situated in the inn Klara, wooden windmill Koźlak is one of the oldest in Poland. It was restored in 2014 keeping all the original mechanisms and structures. We encourage you to visit the interior, which impresses with its wealth of historic technical ideas and unique atmosphere.